I feel like a pig. We ate full course meals in Jaen.
And by full course, I mean I think I'm done eating for the rest of the month.
Tapas of all kinds. Morcillo (ox blood), pipirrana (tomato and tuna and I don't know what else) and all sorts of food. Six courses overall.
We also visited a badass Cathedral with incredible wood detail.
To get there, we had to cross several mountains. Mountains full of olive trees. Far as the eye could see. Olive trees. Olive trees...one could almost write a song on olive trees.
Anyways, enough chit-chat, here's some pictures (to see a better image, just follow the link in the image):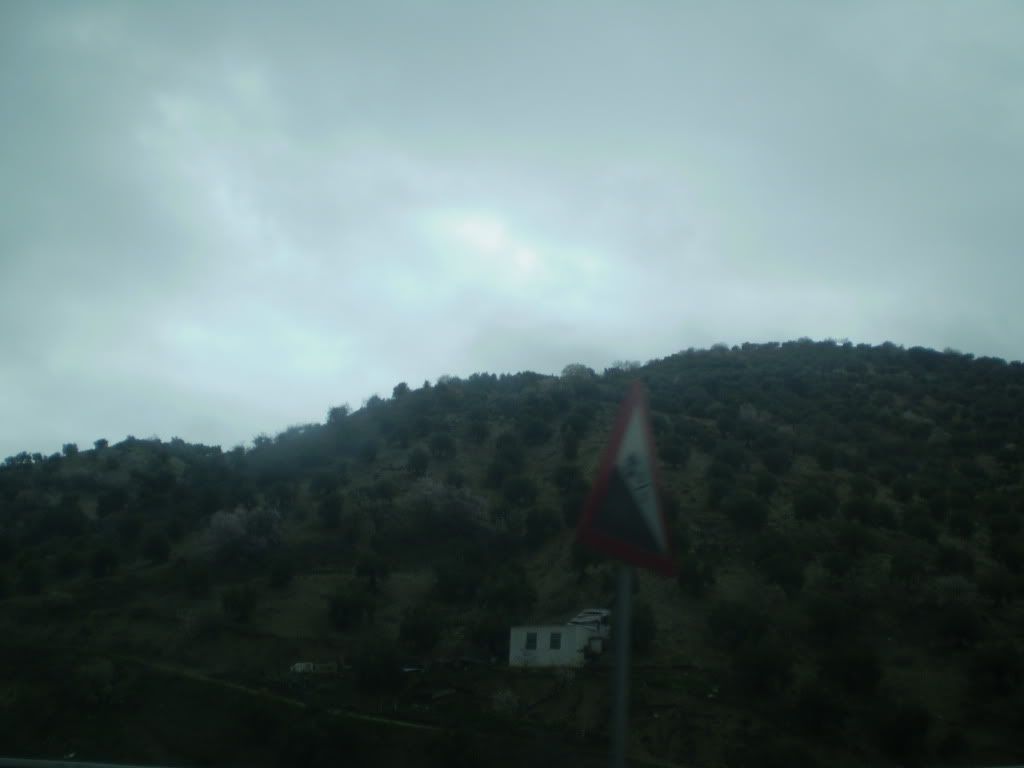 Olive trees!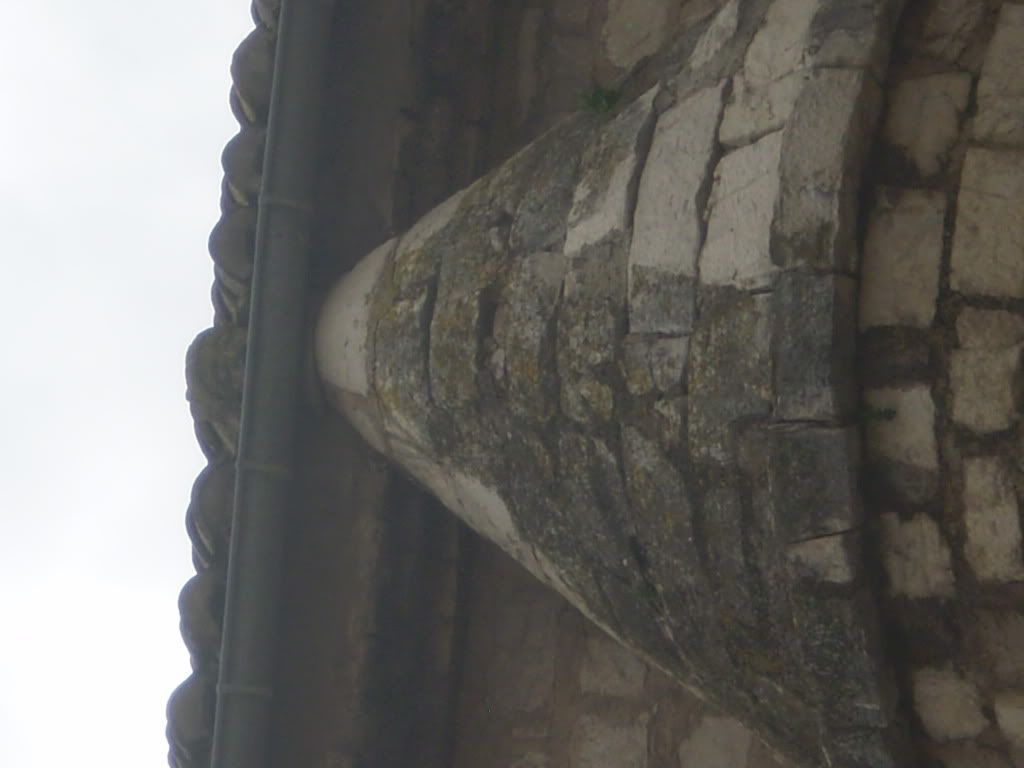 The head at the top of the cathedral represents a kid who was naughty, so his father, who was a roofer, caught him misbehaving, drowned him, cut off his head and put it on the ledge to warn kids that misbehave.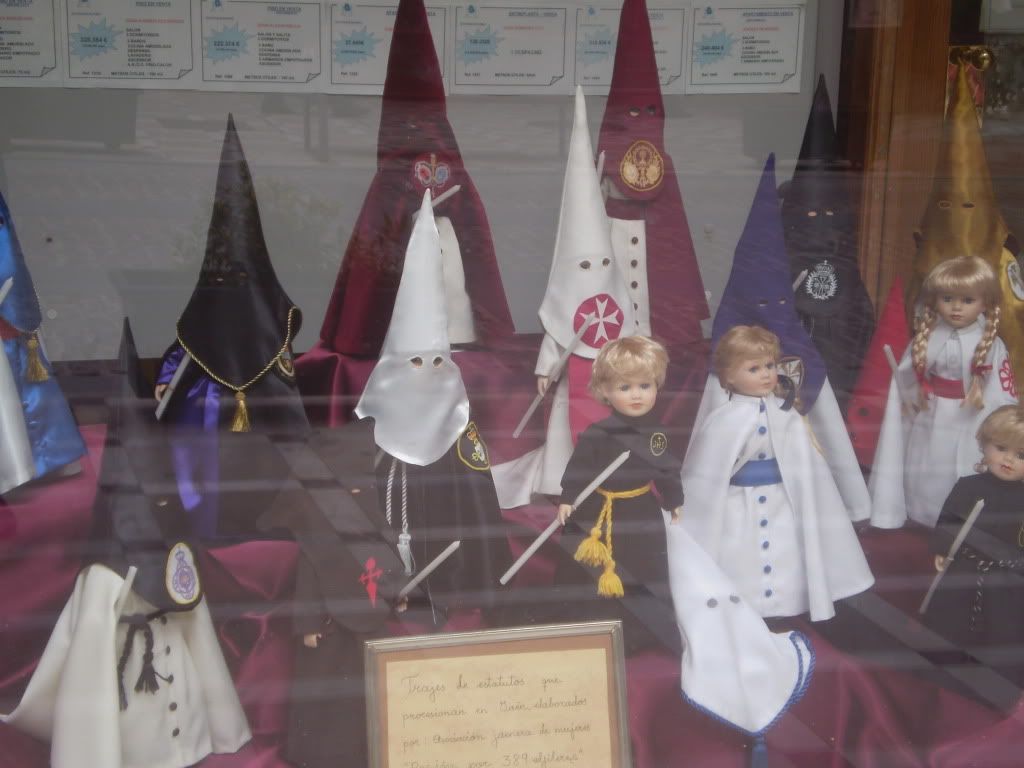 lolkkk
Outside the Cathedral of Jaen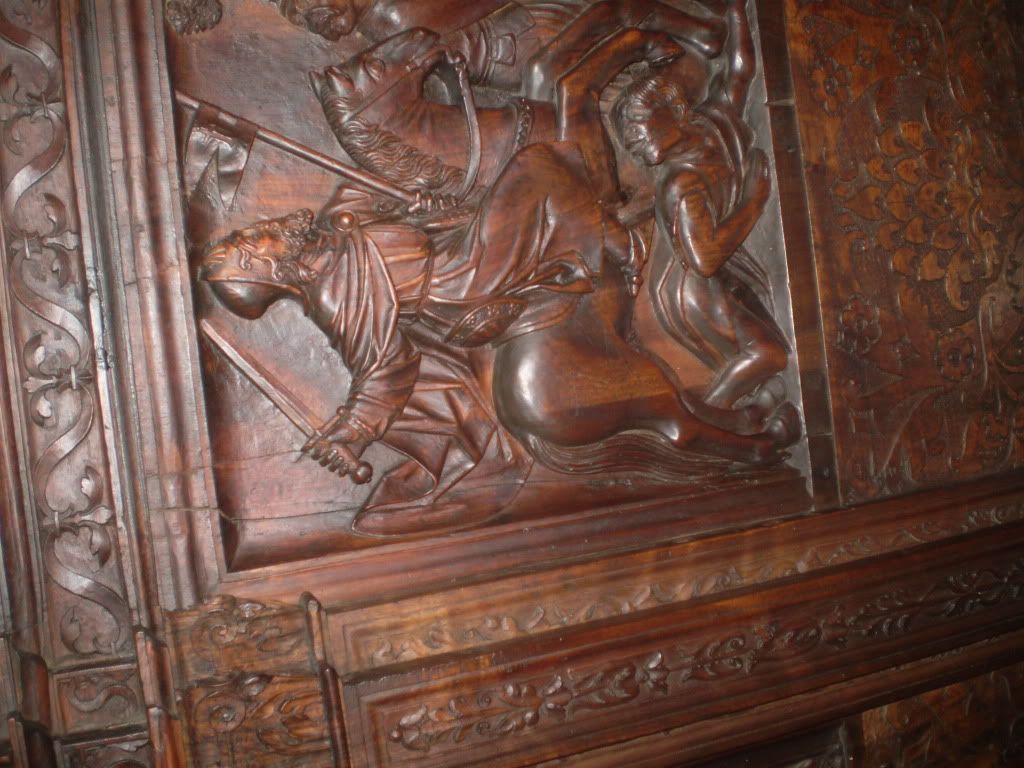 Woodcarving in the "sillero" inside the cathedral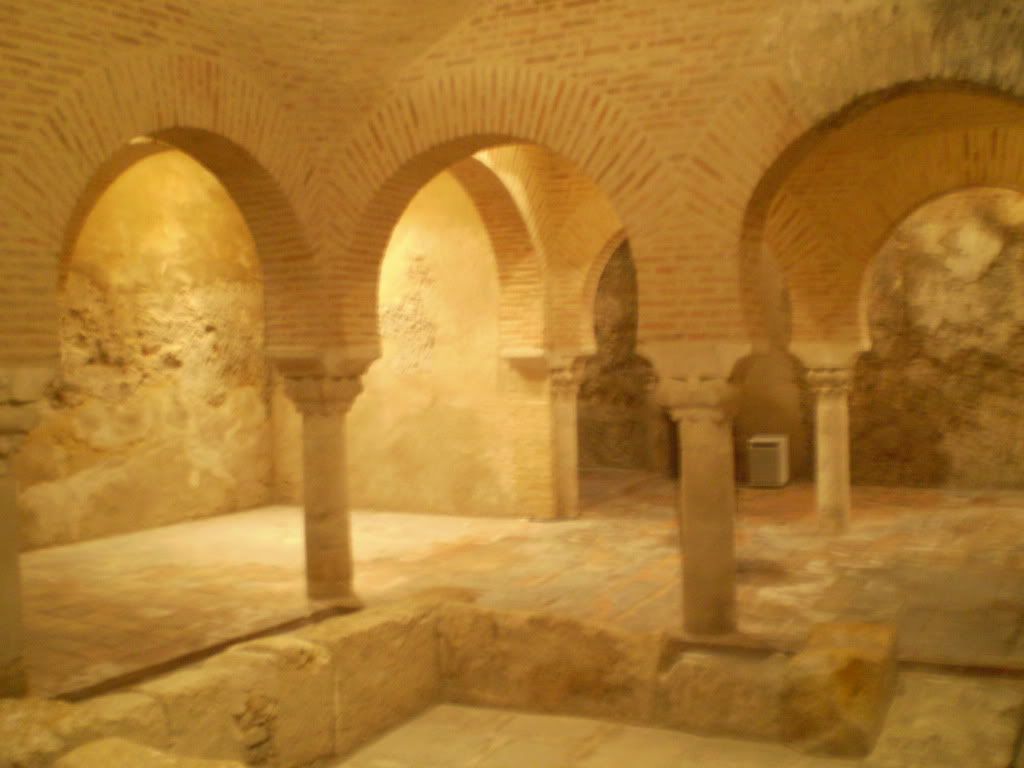 Moorish baths in Jaen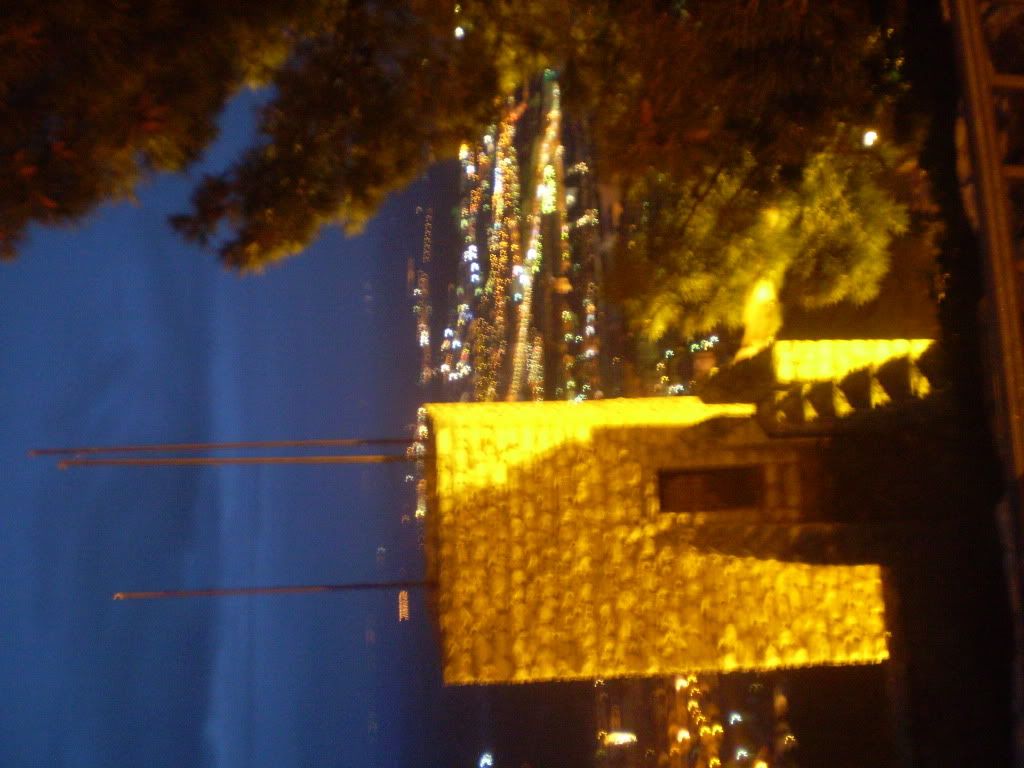 Outside the Saint Catalina Castle in Jaen
Sting 'em hard!